Articles related to your search: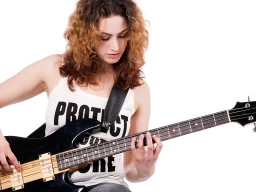 10 reasons to learn a musical instrument
1. It's enjoyable!  2. It's a great way to meet new people 3. It builds your self-confidence 4. Develops your patience 5. Enhances your creative ability 6. Teaches you self-discipline 7. Boosts your memory 8. Brings with it a sense of achievement  9. Reduces your stress levels 10. Improves cognitive skills
Read more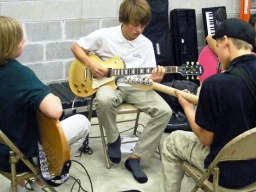 Guitar schools for kids
Unleash your child's inner Jimi Hendrix! Many scientific research have highlighted the benefits of learning a musical instrument from a young age, listing creativity, discipline and patience as areas that will stay with a child through to adulthood.
Read more