Articles related to your search: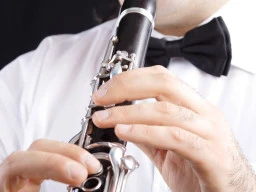 Clarinet for Kids
If your child is keen to learn a musical instrument, try the clarinet!<br><br>A standard fixture in school bands across the country, the clarinet is easy and fun to play and a great way to start your kids on a musical instrument!
Read more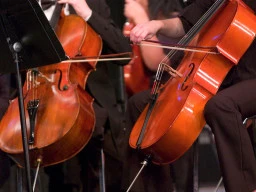 Cello for kids in Sydney
Are your toddlers the kind who loves banging a saucepan with a wooden spoon? Do they clap and sing along with songs on the television? If yes, then maybe your little ones have a natural love and talent for playing music! The best way to find out is to let have a go at learning one.
Read more