Articles related to your search: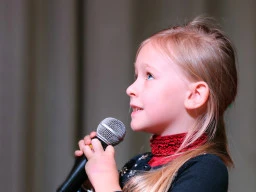 The benfits of singing
Singing as part of a community choir for kids helps your child in so many ways. In fact, there are many benefits to singing that can be social, physical, emotional and mental. This article will educate you on all the benefits that your kid may get from singing.
Read more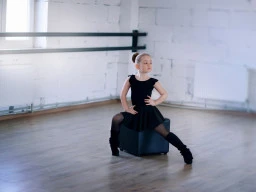 5 reasons your kids should take dance classes
For most students, what is learned in dance class goes beyond the dance studio and penetrates every area of their lives. This expert contribution includes the top five benefits of taking a dance class.
Read more