Articles related to your search: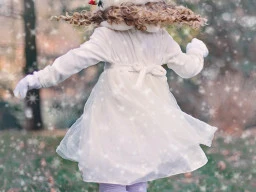 How to dress your children for exercise in winter
It seems really obvious right – put on a jumper! But knowing how to dress properly in winter is a bit of an art and can make a difference to children when participating in physical activities. This article includes three essential points that will help you to dress your child for physical activity in winter:
Read more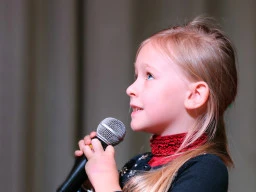 The benfits of singing
Singing as part of a community choir for kids helps your child in so many ways. In fact, there are many benefits to singing that can be social, physical, emotional and mental. This article will educate you on all the benefits that your kid may get from singing.
Read more