Articles related to your search: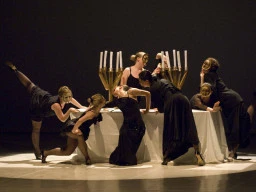 Modern Dance for Kids
Do your kids like to dance? If they enjoy movement but find traditional ballet too restrictive, they might enjoy modern dance instead. Sometimes known as contemporary dance, it originated in the early 20th century and has increased in popularity ever since. Modern dance has been performed on Australian stages since the 1960s and encompasses a wide range of styles and techniques.
Read more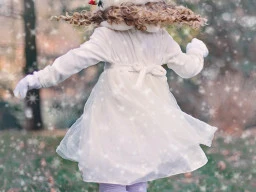 How to dress your children for exercise in winter
It seems really obvious right – put on a jumper! But knowing how to dress properly in winter is a bit of an art and can make a difference to children when participating in physical activities. This article includes three essential points that will help you to dress your child for physical activity in winter:
Read more