Articles related to your search: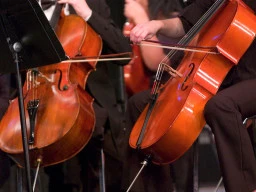 Cello for kids in Sydney
Are your toddlers the kind who loves banging a saucepan with a wooden spoon? Do they clap and sing along with songs on the television? If yes, then maybe your little ones have a natural love and talent for playing music! The best way to find out is to let have a go at learning one.
Read more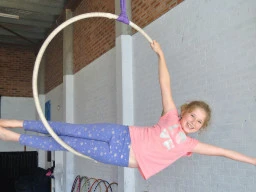 5 reasons not to run away to the circus
Hey kids – don't run away to the circus, just join your local circus school! Gone are the days when learning to juggle or fly through the air on a trapeze meant leaving your family behind to tour with a circus. These days, most major cities and regional centres offer recreational circus classes as a great way to have fun, get fit and learn amazing new skills.
Read more