Articles related to your search: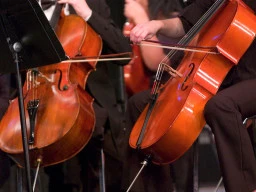 Cello for kids in Sydney
Are your toddlers the kind who loves banging a saucepan with a wooden spoon? Do they clap and sing along with songs on the television? If yes, then maybe your little ones have a natural love and talent for playing music! The best way to find out is to let have a go at learning one.
Read more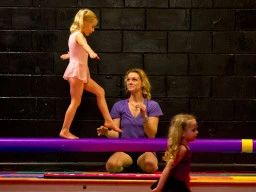 Acrobats for kids
Let your kids dance their way to the top! Do your kids enjoy seeing acrobat performers swinging and dancing in mid-air? Are they fascinated by the sight of ballet dancers that perform astonishing dance moves and routines? If your answer is YES, acrobats for kids will most likely be best for them, as an extra-curricular activity or as a talent that they can pursue professionally.
Read more