Articles related to your search: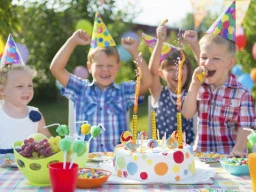 Planning the perfect birthday party for your child?
It's that time of the year again... your child's birthday. It's just around the corner and you haven't planned the celebration yet. Every year your child's birthday party seems to become an event that has bigger and better expectations. The same predicament flies through your head: "Should I have it at home and risk children flying everywhere and making a huge mess? Or should I host it out of the house, which will probably cost me more?"
Read more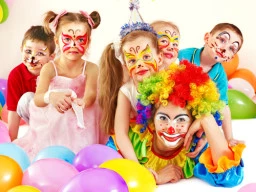 Planning the perfect childs' birthday party?
It's that time of the year again... ye, your child's birthday. It's just around the corner and you haven't planned the celebration yet.  Every year your child's birthday party seems to become an event that has bigger and better expectations. The same predicament flies through your head:
Read more