Articles related to your search: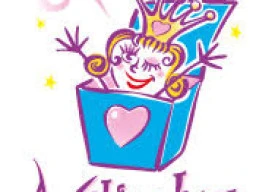 5 kids birthday party ideas for small indoor spaces
The cold winter months can prove to be a difficult time for kids birthday parties, especially if you live in a small unit or a house with limited indoor space. So what do you do if your child wants to invite the whole class to their party and you don't want to spend a fortune on hiring a room at a play centre? Here are 5 kids party ideas for boys and girls.
Read more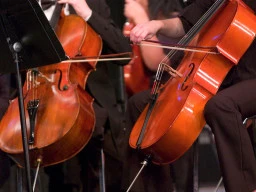 Cello for kids in Sydney
Are your toddlers the kind who loves banging a saucepan with a wooden spoon? Do they clap and sing along with songs on the television? If yes, then maybe your little ones have a natural love and talent for playing music! The best way to find out is to let have a go at learning one.
Read more