Articles related to your search: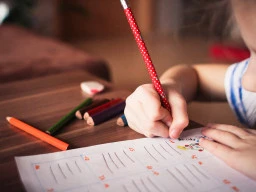 How kids yoga aids school readiness
This is the time of year when excited preschoolers and their families go to their 'Big School' orientations. Much of the year has been spent learning letters, numbers and alike. All this knowledge is a great foundation; however research shows us that focusing on socio-emotional skills is the best way to set kids up for success. This article outlines how yoga can help your child prepare for starting school.
Read more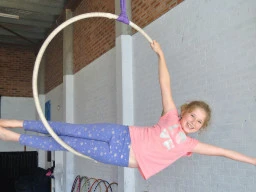 5 reasons not to run away to the circus
Hey kids – don't run away to the circus, just join your local circus school! Gone are the days when learning to juggle or fly through the air on a trapeze meant leaving your family behind to tour with a circus. These days, most major cities and regional centres offer recreational circus classes as a great way to have fun, get fit and learn amazing new skills.
Read more