Articles related to your search: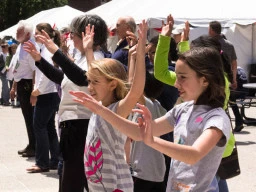 Tai Chi for kids
Get to know the martial art that is for both self-defence and for health and fitness! . It is important that parents get their children engaged to activities for kids that will not only benefit their physical health, but also their mental wellbeing. Tai Chi for kids can give your toddlers the health and fitness benefits they need!
Read more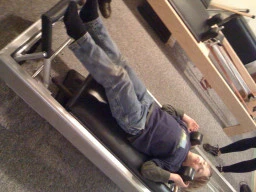 Pilates For Kids
Lead your kids into a healthy lifestyle. Do Pilates together!<br><br>Pilates is a form of exercise developed in the early 20th century by Joseph Pilates. It is a physical fitness system intended to strengthen the mind and the body as Joseph Pilates believed that mental and physical health are connected. He also believes that Pilates uses the mind to control the muscles. In 1934, he discussed in his book, Your Health, about his concern with the state of kids health. He said that kids are always sitting in chairs, adults always telling them to remain quiet in one corner when they naturally need to be physically active.<br><br>Pilates have six principles namely: concentration, control, centre, flow, precision, and breathing. All of these are essential methods for Pilates to be practised effectively.
Read more