Articles related to your search: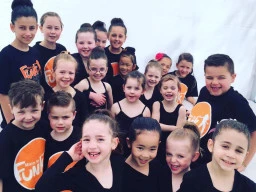 Picking the perfect dance school using your 5 senses
Remember that moment when your son or daughter looked up at you with big puppy dog eyes and said "I want to start dancing"? It has been at the forefront of their imagination and nag-ation (that's not really a word but it means constant nagging) and now you're convinced that it's what they really want to do. This article addresses how your five senses can assist in choosing the best dance school for them.
Read more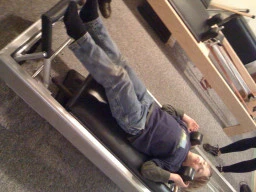 Pilates For Kids
Lead your kids into a healthy lifestyle. Do Pilates together!<br><br>Pilates is a form of exercise developed in the early 20th century by Joseph Pilates. It is a physical fitness system intended to strengthen the mind and the body as Joseph Pilates believed that mental and physical health are connected. He also believes that Pilates uses the mind to control the muscles. In 1934, he discussed in his book, Your Health, about his concern with the state of kids health. He said that kids are always sitting in chairs, adults always telling them to remain quiet in one corner when they naturally need to be physically active.<br><br>Pilates have six principles namely: concentration, control, centre, flow, precision, and breathing. All of these are essential methods for Pilates to be practised effectively.
Read more