Articles related to your search: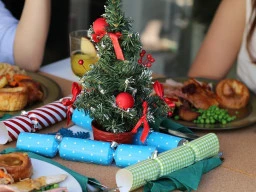 4 tips to staying healthy and fit over the Christmas holidays
Here are the top four tips to staying healthy over the Christmas holiday. 4. Stay Active - There are things to do over Christmas that don't just involve a couch and a glass of wine. Try to stay as active as possible. Even play with your kids and their new toys as that is a low intensity exercises that burns fat. What's not to enjoy about that?
Read more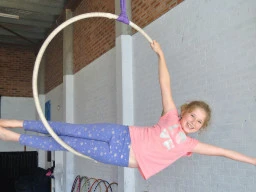 5 reasons not to run away to the circus
Hey kids – don't run away to the circus, just join your local circus school! Gone are the days when learning to juggle or fly through the air on a trapeze meant leaving your family behind to tour with a circus. These days, most major cities and regional centres offer recreational circus classes as a great way to have fun, get fit and learn amazing new skills.
Read more