Articles related to your search: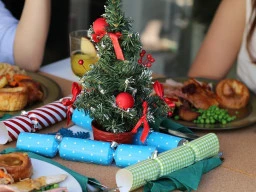 4 tips to staying healthy and fit over the Christmas holidays
Here are the top four tips to staying healthy over the Christmas holiday. 4. Stay Active - There are things to do over Christmas that don't just involve a couch and a glass of wine. Try to stay as active as possible. Even play with your kids and their new toys as that is a low intensity exercises that burns fat. What's not to enjoy about that?
Read more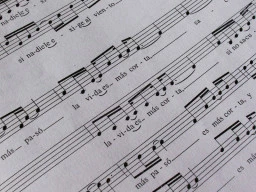 Choirs for kids in Brisbane
Lots of research suggests that singing is great for both your physical and mental health. What better way to give your kids a stress release, a way to improve their health, and an opportunity to socialise with others their age outside a school environment?
Read more