Articles related to your search: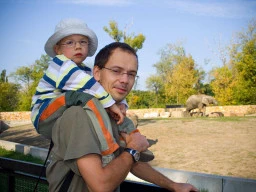 Animal Zoos for Kids
For fun, adventure and a chance to learn on the natural world, why not take your kids to an animal zoo? An animal zoo is a collection of animals from all over the world, often including rare or endangered species, gathered in one place for people to observe. Zoos have been around since biblical times and the first zoological garden to open in Australia was in Melbourne in 1862.
Read more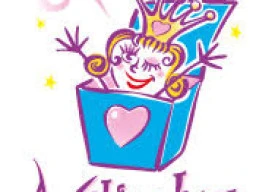 5 kids birthday party ideas for small indoor spaces
The cold winter months can prove to be a difficult time for kids birthday parties, especially if you live in a small unit or a house with limited indoor space. So what do you do if your child wants to invite the whole class to their party and you don't want to spend a fortune on hiring a room at a play centre? Here are 5 kids party ideas for boys and girls.
Read more