Articles related to your search: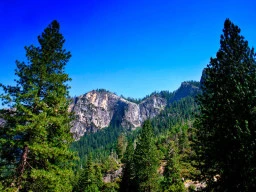 National Parks for Kids
Looking for an adventure in the great outdoors? Head to your local national park! A national park is a government protected reserve designed to help preserve Australian wildlife or plants. These are usually open to the public and may offer a number of family activities including camping, hiking, boating and swimming.
Read more
Adventure Parks for Kids
Are you looking for a challenge for the whole family? Why not take the kids to an adventure park this weekend? Adventure parks are like outdoor obstacle courses with a number of activities for kids designed to physically test even the fittest and strongest of children. Usually located in bushland or woods, an adventure park differs from a theme park in that rather than having rides or amusements, it has a number of physical challenges laid out in a sequence.
Read more