Articles related to your search: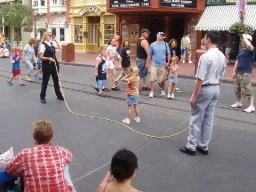 Rope Skipping for kids
Encourage your kids to get into jump rope! Jump rope or skipping rope for kids is a simple, yet effective way to get your children into aerobics
Read more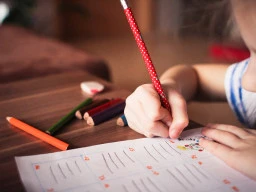 It's just creative writing – right?
Do you have a child who struggles at school? Is not motivated? Simply hates it! The very last thing you'd consider is more learning – right. But perhaps if you spin that all around, you could arrive at a different point. A new starting point. Where your child can do something important, like learn how to use their imagination, and they might feel a little differently about things.
Read more