Articles related to your search: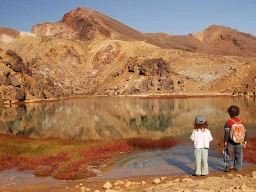 Outdoor activities for kids in Norhern Territory
Spending the school holidays in Northern Territory? Experience the real Australian outback with the outdoor activities for the family!<br /><br />Known as the "real outback," Northern Territory, or NT, best represents what Australia is known for. With vast open spaces and lots of natural attractions, there are a wide range of outdoor activities for kids in NT!
Read more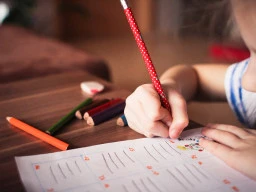 It's just creative writing – right?
Do you have a child who struggles at school? Is not motivated? Simply hates it! The very last thing you'd consider is more learning – right. But perhaps if you spin that all around, you could arrive at a different point. A new starting point. Where your child can do something important, like learn how to use their imagination, and they might feel a little differently about things.
Read more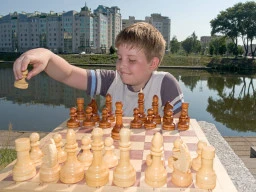 Chess for Kids
Let your child test their tactical thinking with chess - the ultimate game of strategy!<br><br>Many studies have discovered that playing chess at an early age does increase a child's mental fortitude, and overall health.
Read more