Articles related to your search:
Arts for kids in sydney
Stimulate kids creativity and imagination through the arts! <br /><br />. Being naturally creative, they can more freely express themselves through drawings, pictures, and other forms of art. Activities for the family should always involve arts activities for kids.
Read more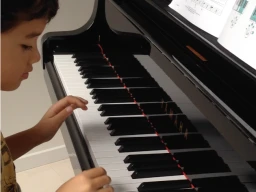 At what age should my child start learning a musical instrument
As a Kindermusik Educator, this has to be one of the most common question I get asked from parents, especially when their child reaches pre-school and Kindy age. While there are always exceptions, in general, my suggestion to parents is to wait until their child is at least 5 or 6 years old. There are many compelling reasons for this - I've outlined some below - milestones by which most 5 or 6-year olds have or are beginning to achieve.
Read more