Articles related to your search: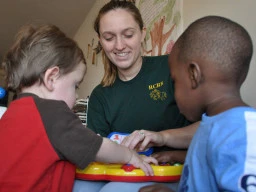 Early Learning For Kids
Know the importance of early learning to your kids!<br><br>Early learning begins even before a child is born. Science has proven kids hear and recognize their mother&apos;s voice while they are still inside her womb. Kids are active learners and are naturally curious &ndash; they tend to learn better on their own and don&apos;t need to be taught in order to learn. Everything that they encounter is a kids learning experience, even those outside of school.
Read more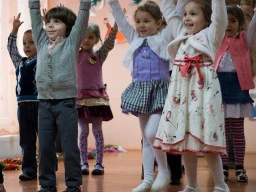 Preschools for Kids in Tasmania
Living in Tassie? Provide your toddlers the proper early education for kids. Enrol them to preschools for kids in Tasmania!<br /><br />. Early learning is sometimes acquired by Australian children from their parents. But there are also a lot of things that babies and toddlers can only learn outside of the home. They need to be exposed to the outside world and mingle with other kids.
Read more