Articles related to your search: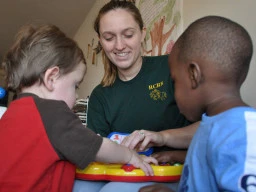 Early Learning For Kids
Know the importance of early learning to your kids!<br><br>Early learning begins even before a child is born. Science has proven kids hear and recognize their mother&apos;s voice while they are still inside her womb. Kids are active learners and are naturally curious &ndash; they tend to learn better on their own and don&apos;t need to be taught in order to learn. Everything that they encounter is a kids learning experience, even those outside of school.
Read more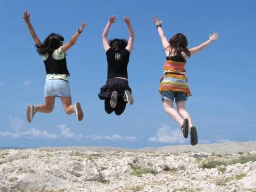 Community centres
Have you ever taken your kids along to your local community centre? If not, check it out today - community organisations often run events and programmes at these venues which are low cost and designed to support the well being and enjoyment of families and their kids. Your kids can participate in lots of good causes as well as making friends and having a great time!
Read more