Articles related to your search: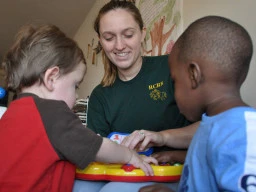 Early Learning For Kids
Know the importance of early learning to your kids!<br><br>Early learning begins even before a child is born. Science has proven kids hear and recognize their mother&apos;s voice while they are still inside her womb. Kids are active learners and are naturally curious &ndash; they tend to learn better on their own and don&apos;t need to be taught in order to learn. Everything that they encounter is a kids learning experience, even those outside of school.
Read more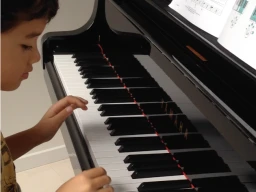 At what age should my child start learning a musical instrument
As a Kindermusik Educator, this has to be one of the most common question I get asked from parents, especially when their child reaches pre-school and Kindy age. While there are always exceptions, in general, my suggestion to parents is to wait until their child is at least 5 or 6 years old. There are many compelling reasons for this - I've outlined some below - milestones by which most 5 or 6-year olds have or are beginning to achieve.
Read more