Articles related to your search: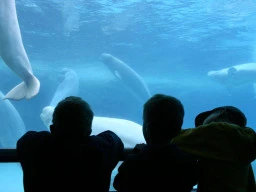 Aquariums for Kids
If your kids need a bit of soothing without running the risk of boredom setting in, why not take them to the local aquarium? An aquarium is a transparent container filled with water which contains fish or other marine life for people to observe. Most public aquariums have a number of different tanks which house a wide range of species of fish and aquatic plants.
Read more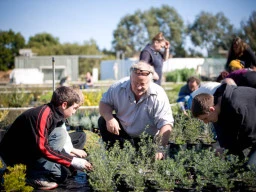 Youth support services in NSW
Find organisations throughout New South Wales that support kids!There are various youth support groups in NSW that you and your kids may benefit from, for instance Youth NSW. Take advantage of the many opportunities offered by youth support services in NSW!
Read more