Articles related to your search:
Beading - is it just fun or a learning opportunity?
While engaging in this fun activity children are also learning or further developing a number of important skills including design, hand eye co-ordination, patterning and more. This article explains each of the skills your child could learn through beading in more detail.
Read more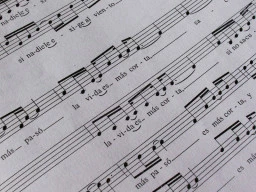 Choirs for kids in Brisbane
Lots of research suggests that singing is great for both your physical and mental health. What better way to give your kids a stress release, a way to improve their health, and an opportunity to socialise with others their age outside a school environment?
Read more