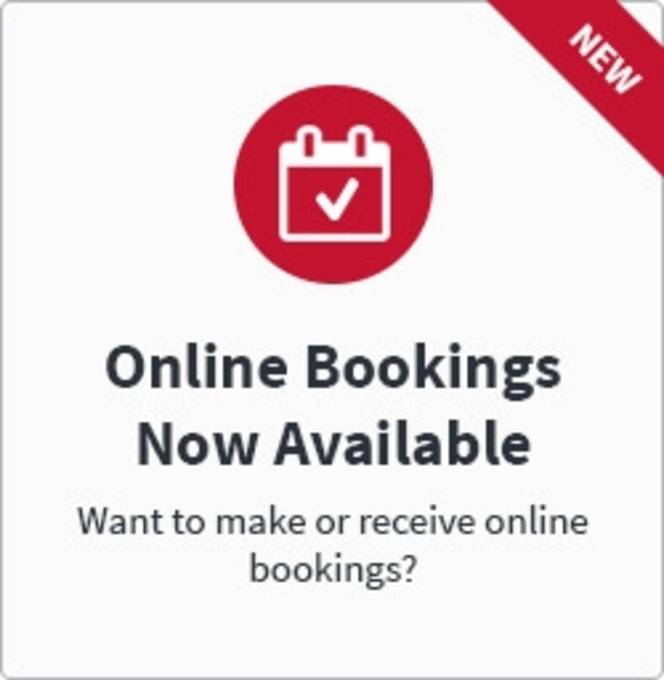 ActiveActivities has made it easier to book your kids activities online. We have released an integrated online booking functionality for visitors who want to book online with the businesses listed in our marketplace.
What this means is where a business has set up online booking for their business you will be able to make bookings directly from their listing page – simply select from their available services and times, pay and you're done! You can read about online bookings here and find our online booking FAQs here.
If you are a business and already have a listing on ActiveActivities, it's easy to set up online bookings. If you haven't got a listing yet you can add your business for free here. Listings are free or paid, you can decide which is best for you depending on your business needs. Find out more about online bookings for businesses in our FAQs.
When you set up online bookings you also get access to the online booking suite – free – and can use this for your business. If you already have an online booking system, no problem, just let us know because we may be able to integrate with them already.
This is just another way The Digital Company (the owners of ActiveActivities) are helping our business members build their online presence and increase their utilisation through our connected marketplaces. We welcome feedback and hope you are as excited about online bookings as we are.
Virginia O'Neill
Virginia is a busy working mother to two energetic school-aged children. With the help of her supportive husband, Virginia successfully juggles the dual roles of career woman and loving mother. Virginia is particularly passionate about health and fitness, and is always looking for new ways to keep her children happy, healthy and active. Virginia lives in Sydney and is a veteran blogger of almost 5 years.