Articles related to your search: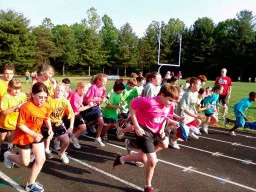 little Athletics in Brisbane
Encourage physical activity and fitness among kids through little athletics! Need to get your children involved with worthwhile activities for kids? Let them be one of the 95,000 kids who are into little athletics!
Read more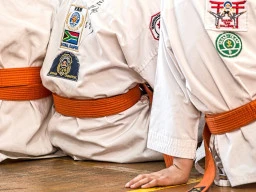 Picking a martial arts school can be hard
I've been doing martial arts for over 20 years now and the challenges faced by parents back then are the same today. You want your child to do martial arts because you believe that it will help them in an aspect of their life. Maybe it's confidence, fitness, protection or interpersonal skills. These tips will help you choose the best martial arts school for your kid.
Read more