Articles related to your search: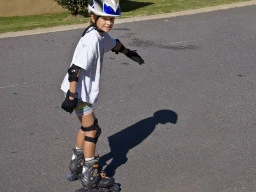 Rollerskating for Kids
Are you looking for a versatile and fun hobby for your kids? <br>Rollerskating is popular as a form of transportation, a sport and a type of performance art.
Read more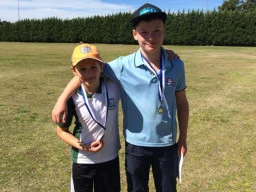 How to reduce sports anxiety felt by kids
Teaching your kid how to manage sports anxiety is an important job; it can prevent them from avoiding sports and physical activity - not just now, but longer term. We want to encourage our kids to be as active and healthy as possible. This article includes top strategies for helping your kid to overcome sports anxiety.
Read more