Articles related to your search: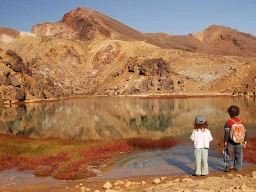 Outdoor activities for kids in Norhern Territory
Spending the school holidays in Northern Territory? Experience the real Australian outback with the outdoor activities for the family!<br /><br />Known as the "real outback," Northern Territory, or NT, best represents what Australia is known for. With vast open spaces and lots of natural attractions, there are a wide range of outdoor activities for kids in NT!
Read more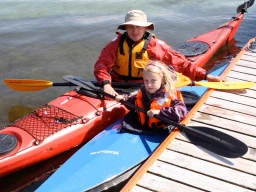 Sea Kayaking For Kids In Sydney
Enjoy a relaxing paddle around Sydney?s scenic shores with sea kayaking in Sydney!<br><br> Sea kayaking is a type of rowing in a small canoe called a kayak. Popular with locals and tourists alike, sea kayaking is a great way to enjoy the beautiful Sydney coastline and get some exercise at the same time!
Read more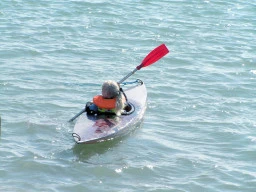 Kayaking for Kids
Glide through the water with this relaxing kids' activity!<br><br>It's a great family activity with a range of options, including white water kayaking, or even kayak fishing!
Read more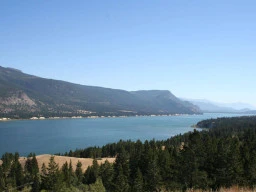 Conservation Parks for Kids
Nothing beats spending time together with the family in the splendour of Australia's beautiful wilderness! And best of all, it's easy to take advantage of the 2700 conservation areas available to keen explorers.
Read more