Articles related to your search: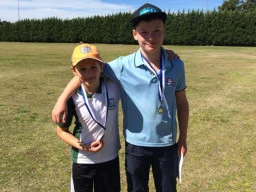 How to reduce sports anxiety felt by kids
Teaching your kid how to manage sports anxiety is an important job; it can prevent them from avoiding sports and physical activity - not just now, but longer term. We want to encourage our kids to be as active and healthy as possible. This article includes top strategies for helping your kid to overcome sports anxiety.
Read more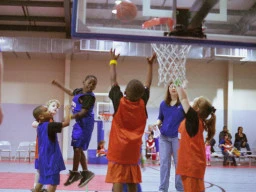 Multisports For Kids
Make an all-around athlete in your kid!<br><br>A kid who plays multisports means that he practises and is good in more than one sport. The most common multisports is the triathlon which includes swimming, cycling, and running. Kids who like adventure sports might also enjoy multisports. Encourage an early start to an active lifestyle!
Read more