Articles related to your search: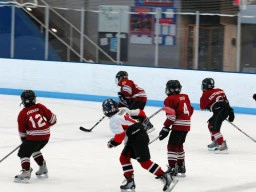 Indoor Sports Centres for kids
Enjoy fun kids activities in a safe and covered area! Indoor facilities serve as good venues for people to get on with planned activities without any hindrance. Indoor sports are great alternatives for children to continue training and be physically fit and active even during the storm or during winter.
Read more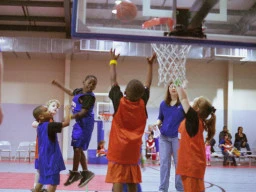 Multisports For Kids
Make an all-around athlete in your kid!<br><br>A kid who plays multisports means that he practises and is good in more than one sport. The most common multisports is the triathlon which includes swimming, cycling, and running. Kids who like adventure sports might also enjoy multisports. Encourage an early start to an active lifestyle!
Read more