Articles related to your search: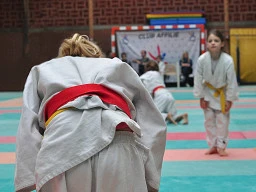 What makes Judo so unique?
The first thing you learn in practically all Asian Martial Arts is how to bow - something that is foreign to most other activities in western life. Why is this important? Read this article to find out!
Read more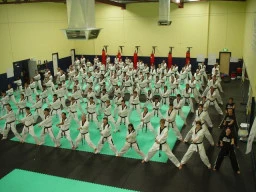 How to decide which martial arts school to join?
Martial arts schools are everywhere these days and choosing the right one can be daunting and confusing.dfsvd
Read more