Articles related to your search: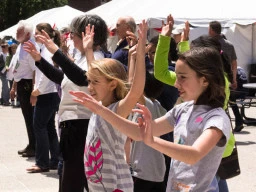 Tai Chi for kids
Get to know the martial art that is for both self-defence and for health and fitness! . It is important that parents get their children engaged to activities for kids that will not only benefit their physical health, but also their mental wellbeing. Tai Chi for kids can give your toddlers the health and fitness benefits they need!
Read more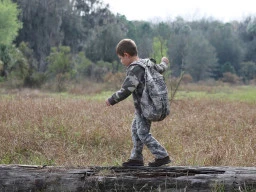 How to help your kid find their balance in life
There are many ways in which we try to balance our busy lives, and keeping a balance between our physical, mental and spiritual selves is an important start to maintaining overall balance in life. This quick tip will help your kid to find more balance in their life.
Read more