Articles related to your search: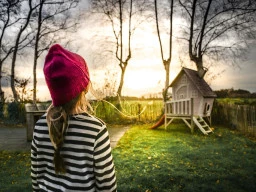 Self defence: A lesson in safer living
Self Defence is much less about one's ability to fight and more about knowledge of one's self and environment. We are born with a natural instinct for survival and self preservation but in our modern 'civilised' society much of this instinct has been conditioned out of us, particularly in women. This article
Read more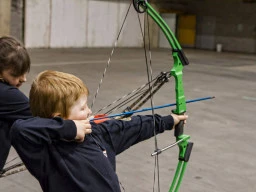 Archery in Brisbane
Let your kids be aware of safety with archery! While some sports usually focus on coordination, speed and reflex, archery improves your children's concentration and awareness with safety.
Read more