Articles related to your search: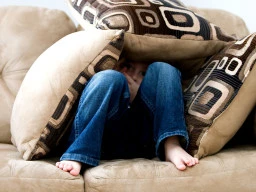 How to raise brave kids - that understand FEAR
When confronted by someone or an unusual event we are often surprised by our body's reaction, often interpreted as 'Fear'. At a physiological level our body is dumped with adrenalin which makes our muscles ready to fight or flee from any perceived attack or stressful situation, that is our 'fight' or 'flight' instinct. These two primordial responses are most obvious in children who will run away or lash out when stressed.
Read more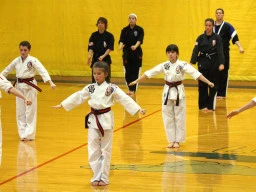 Self defence clubs for kids
Join Self-defence clubs to build your kids' character and confidence! Self-defence clubs for kids will help your children learn skills that will help them defend themselves in a variety of threatening situations. It is a non-aggressive art that will build your kids' physique and ensure their safety.
Read more