Articles related to your search: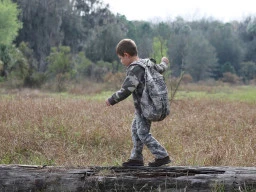 How to help your kid find their balance in life
There are many ways in which we try to balance our busy lives, and keeping a balance between our physical, mental and spiritual selves is an important start to maintaining overall balance in life. This quick tip will help your kid to find more balance in their life.
Read more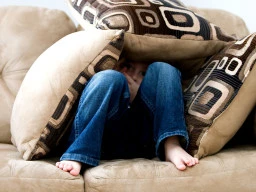 How to raise brave kids - that understand FEAR
When confronted by someone or an unusual event we are often surprised by our body's reaction, often interpreted as 'Fear'. At a physiological level our body is dumped with adrenalin which makes our muscles ready to fight or flee from any perceived attack or stressful situation, that is our 'fight' or 'flight' instinct. These two primordial responses are most obvious in children who will run away or lash out when stressed.
Read more