Articles related to your search: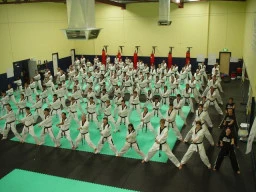 How to decide which martial arts school to join?
Martial arts schools are everywhere these days and choosing the right one can be daunting and confusing.dfsvd
Read more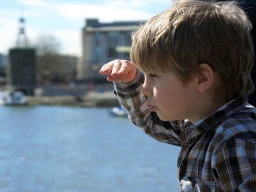 Self defence for kids - recognising danger
Teaching our children (and ourselves) to recognise what is "normal" in our homes, schools, and local community can make it a lot easier to spot incongruities that may signal a potential danger or dangerous situation. This article outlines some potential danger signs that your child could be more aware of.
Read more