Articles related to your search: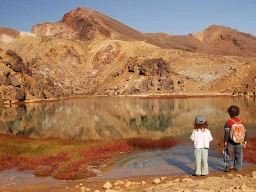 Outdoor activities for kids in Norhern Territory
Spending the school holidays in Northern Territory? Experience the real Australian outback with the outdoor activities for the family!<br /><br />Known as the "real outback," Northern Territory, or NT, best represents what Australia is known for. With vast open spaces and lots of natural attractions, there are a wide range of outdoor activities for kids in NT!
Read more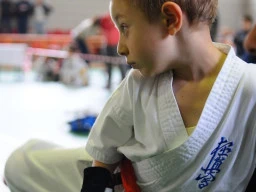 10 big mistakes people make when choosing a martial arts school
Ten mistakes that people often make when engaging a martial arts school can impact how you see the industry and easily be avoided. This article points out where you can easily make these mistakes and how you can do things differently to ensure your kid's experience of Mixed Martial Arts is enjoyable and safe.
Read more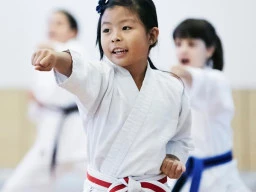 How to pick the correct martial arts school for your children
I was once told by a School Teacher that "Leisure should be pleasurable" and I always remembered that when I designed and taught my classes. I have been teaching karate to children and running my karate school for over 30 years and I know that most parents have absolutely no idea about martial arts. In this article I tell you how to find the best school and instructor for your kids.
Read more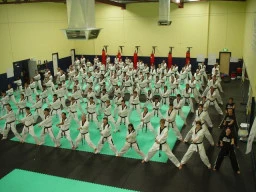 How to decide which martial arts school to join?
Martial arts schools are everywhere these days and choosing the right one can be daunting and confusing.dfsvd
Read more