Articles related to your search: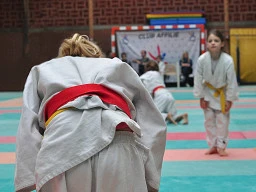 What makes Judo so unique?
The first thing you learn in practically all Asian Martial Arts is how to bow - something that is foreign to most other activities in western life. Why is this important? Read this article to find out!
Read more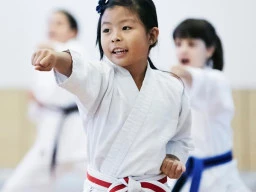 How to pick the correct martial arts school for your children
I was once told by a School Teacher that "Leisure should be pleasurable" and I always remembered that when I designed and taught my classes. I have been teaching karate to children and running my karate school for over 30 years and I know that most parents have absolutely no idea about martial arts. In this article I tell you how to find the best school and instructor for your kids.
Read more