Articles related to your search: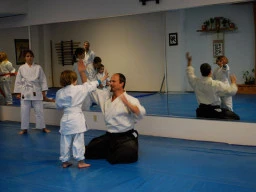 Aikido associations for kids
Keep your kids safeguarded by letting them learn and enjoy an important life skill of self defence! Help your kids redirect their energy positively and let them learn the art of self defence. Aikido associations for kids provide the necessary training to develop you childrens inner peace and channel it into something fun and active.
Read more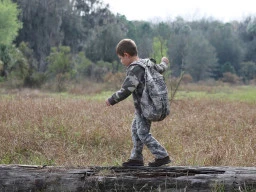 How to help your kid find their balance in life
There are many ways in which we try to balance our busy lives, and keeping a balance between our physical, mental and spiritual selves is an important start to maintaining overall balance in life. This quick tip will help your kid to find more balance in their life.
Read more