Articles related to your search: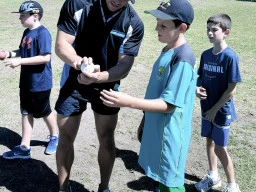 Cricket Coaching tips for Aussie kids
Cricket coaching in school holidays is a perfect time to ensure cricketing skills don't become rusty for junior cricketers of all abilities. In fact, the school holidays gives you plenty of time to continue practicing your game so that when the season recommences, you can remain at the top of your game. You just need a plan and some creativity. Here are some coaching strategies junior cricketers can use to stay in form year round!
Read more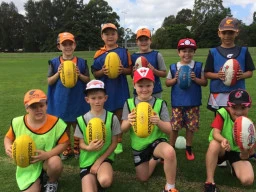 AFL Skills and Coaching Tips
We thought it would be super helpful to parents of kids (aged 6-13 years) if we provided you will access to four different AFL games and activities that you can use with your kids any time of the AFL season. This will help you to support their desire to continually develop their AFL skills and AFL game sense. This article teaches awkward marking, contest marking, accuracy competition and triangle kicking.
Read more