Articles related to your search: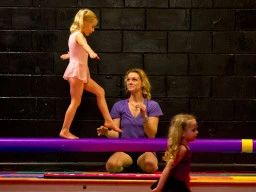 Acrobats for kids
Let your kids dance their way to the top! Do your kids enjoy seeing acrobat performers swinging and dancing in mid-air? Are they fascinated by the sight of ballet dancers that perform astonishing dance moves and routines? If your answer is YES, acrobats for kids will most likely be best for them, as an extra-curricular activity or as a talent that they can pursue professionally.
Read more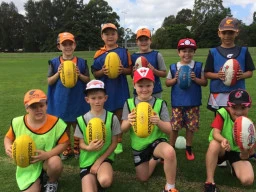 AFL Skills and Coaching Tips
We thought it would be super helpful to parents of kids (aged 6-13 years) if we provided you will access to four different AFL games and activities that you can use with your kids any time of the AFL season. This will help you to support their desire to continually develop their AFL skills and AFL game sense. This article teaches awkward marking, contest marking, accuracy competition and triangle kicking.
Read more