Articles related to your search: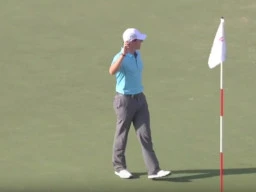 Top 10 craziest hole-in-one shots
A hole-in-one is usually a once in a lifetime experience. Whether your playing as part of a fundraising effort, in a competition with friends or a more serious golf tournament (check out this first of its kind hole-in-one competition in New Zealand – for both amateurs and professionals) there could be a 3-par tee that has your name on it… or not.
Read more
Golf classes for kids in Melbourne
Playing golf can help your kids learn self-discipline and good sportsmanship! Do you want your children to start enjoyable activities for kids? Teach them how to play golf- a fun sport that toddlers can learn and master with the help of talented instructors. Enrolling your children in golf classes in Melbourne, Australia can help them learn self-discipline and good sportsmanship!
Read more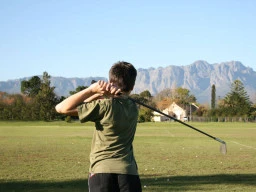 Golf Lessons for kids in Melbourne
Get your kids involved in this great outdoor sport! The ultimate outdoor kids activity, golf will test your child's coordination, precision, and patience.
Read more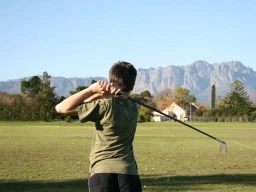 Golf for Kids
Believe it or not, it's a game that can be played by all ages! Golf is a sport suited both to boys and girls and lessons can start from any age. If your kids can pick up a club, they can learn to take a swing!
Read more