Articles related to your search: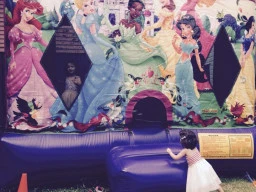 Planning the perfect Children's birthday party
Every year your child's birthday party seem to become an event that has bigger and better expectations every year. The same predicament flies through your head "should I have it at home and risk children flying everywhere and making a huge mess or should I host it out of the house that may cost more?".
Read more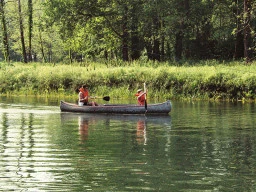 Camps for Kids
Are you wondering what to do with your kids in the school holidays? Kids' camps are a popular solution to the dilemma of how to entertain your children over the summer period. Camps are a place where children can go either for the day or overnight and enjoy a number of organised kids activities usually based around a particular theme or sport. There are an almost infinite number of different types of camps available throughout Australia that cater to kids of almost all ages and interests.
Read more