Articles related to your search: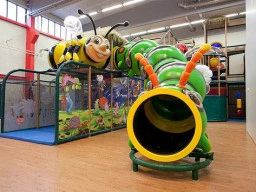 Indoor Play Park for Kids
Are your younger kids exploding with energy and do you need a place to help them burn it off? An indoor play park is a quick, affordable way for them to tear around without destroying the house or garden!
Read more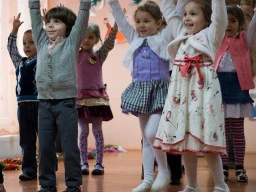 Preschools for Kids in Tasmania
Living in Tassie? Provide your toddlers the proper early education for kids. Enrol them to preschools for kids in Tasmania!<br /><br />. Early learning is sometimes acquired by Australian children from their parents. But there are also a lot of things that babies and toddlers can only learn outside of the home. They need to be exposed to the outside world and mingle with other kids.
Read more