Articles related to your search: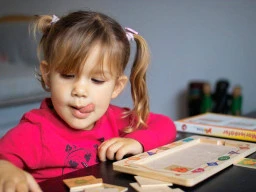 Card games for kids
Fun games for all kinds of children and for all occasions! Looking for a fun and inexpensive pastime? Card games are played with a standard deck of cards which normally include 52 unique cards and sometimes a joker card. The national card game of Australia is Five Hundred, while other games like Euchre, Crazy Eights and Oh Hell are also widely played in the region.
Read more
Golf classes for kids in Melbourne
Playing golf can help your kids learn self-discipline and good sportsmanship! Do you want your children to start enjoyable activities for kids? Teach them how to play golf- a fun sport that toddlers can learn and master with the help of talented instructors. Enrolling your children in golf classes in Melbourne, Australia can help them learn self-discipline and good sportsmanship!
Read more