Articles related to your search: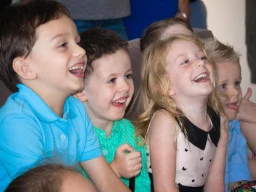 Planning a party - get the best entertainment
There are many areas you need to consider when planning a party, and almost every area feeds into the entertainment you choose. The duration of the party needs to allow for set up and set down of entertainment; deciding whether it's an afternoon or morning party – and where it will be held - at home, at a venue or in a park.
Read more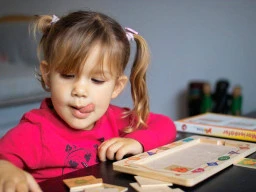 Card games for kids
Fun games for all kinds of children and for all occasions! Looking for a fun and inexpensive pastime? Card games are played with a standard deck of cards which normally include 52 unique cards and sometimes a joker card. The national card game of Australia is Five Hundred, while other games like Euchre, Crazy Eights and Oh Hell are also widely played in the region.
Read more