Articles related to your search: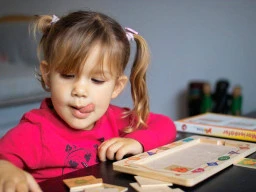 Card games for kids
Fun games for all kinds of children and for all occasions! Looking for a fun and inexpensive pastime? Card games are played with a standard deck of cards which normally include 52 unique cards and sometimes a joker card. The national card game of Australia is Five Hundred, while other games like Euchre, Crazy Eights and Oh Hell are also widely played in the region.
Read more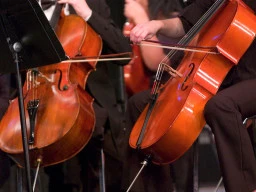 Cello for kids in Sydney
Are your toddlers the kind who loves banging a saucepan with a wooden spoon? Do they clap and sing along with songs on the television? If yes, then maybe your little ones have a natural love and talent for playing music! The best way to find out is to let have a go at learning one.
Read more