Articles related to your search: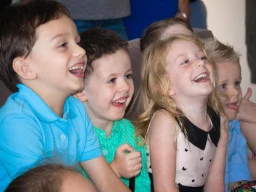 Planning a party - get the best entertainment
There are many areas you need to consider when planning a party, and almost every area feeds into the entertainment you choose. The duration of the party needs to allow for set up and set down of entertainment; deciding whether it's an afternoon or morning party – and where it will be held - at home, at a venue or in a park.
Read more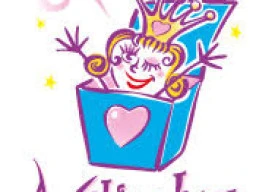 5 kids birthday party ideas for small indoor spaces
The cold winter months can prove to be a difficult time for kids birthday parties, especially if you live in a small unit or a house with limited indoor space. So what do you do if your child wants to invite the whole class to their party and you don't want to spend a fortune on hiring a room at a play centre? Here are 5 kids party ideas for boys and girls.
Read more