Articles related to your search: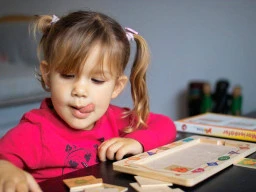 Card games for kids
Fun games for all kinds of children and for all occasions! Looking for a fun and inexpensive pastime? Card games are played with a standard deck of cards which normally include 52 unique cards and sometimes a joker card. The national card game of Australia is Five Hundred, while other games like Euchre, Crazy Eights and Oh Hell are also widely played in the region.
Read more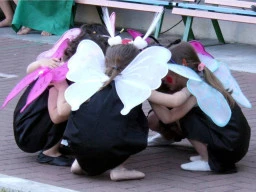 How to host your first kid's birthday party
How do you respond when your child asks if they can host their birthday party at your house? Does that feel overwhelming or daunting? If it does - you need to pick up the essential tips from this article ... and remember the balloons and bubbles!
Read more