Articles related to your search: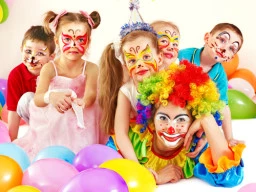 Planning the perfect childs' birthday party?
It's that time of the year again... ye, your child's birthday. It's just around the corner and you haven't planned the celebration yet.  Every year your child's birthday party seems to become an event that has bigger and better expectations. The same predicament flies through your head:
Read more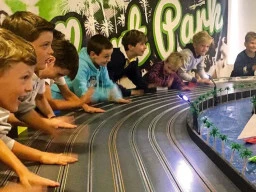 How to plan the perfect pre-teen kids party
It can be challenging to plan a party for pre-teens because they're too old for soft-play centres, but still a little bit too young for teenage-style parties. This article offers tips on how to plan your pre-teen party to ensure your kids have a great time!
Read more